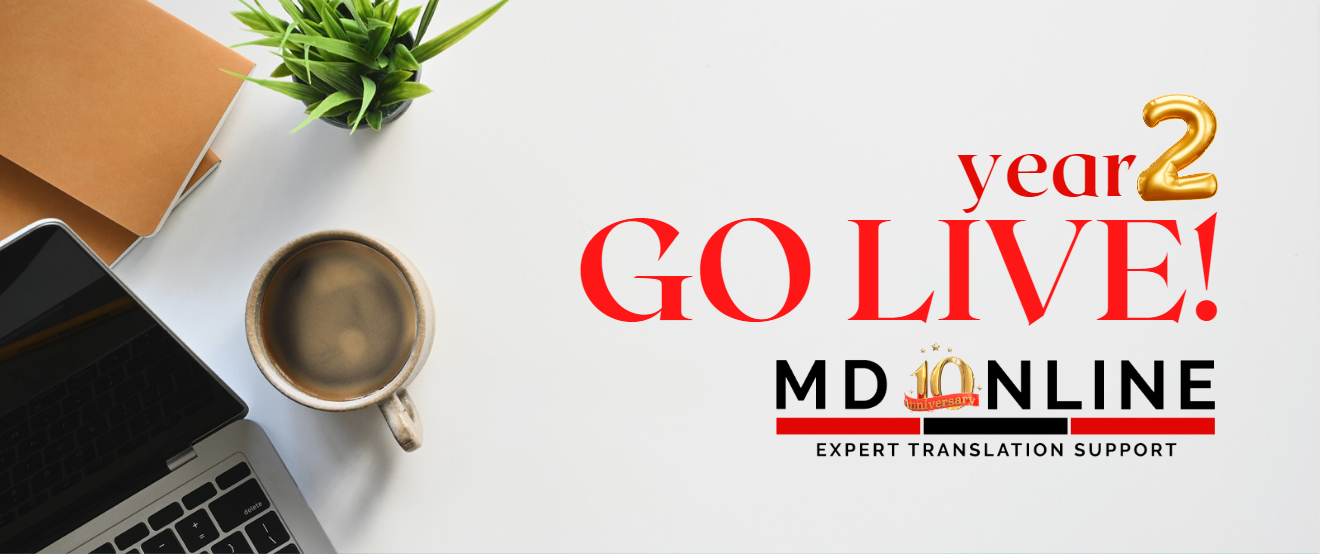 Year 2: Go LIVE
At the beginning of 2014, after long time planning and dreaming, our website nativespeakersonline.com  finally went LIVE! At that stage we moved with the family to England to make our dream come true, the traditional way, a few years in Poland, and a few years in England, so that our children and us feel home in both countries.
We knew that the website should not be an empty shell. As such, we had to drive the first traffic there! We asked as many English friends as possible to log in to our website and set their profiles (as native speaker language providers). Easier said than done…many promised, few of them did. We tried to spread news about our site via different forums, blogs. We managed to get 70 qualified native speakers online and were ready for the orders. We needed clients. So we emailed as many people/companies as we could, to let them know about our new service that would make their lives easier but … nothing happened.
We decided to be systematic, and each day wrote to various businesses to let them know we existed. We knew we would have to be patient and that eventually the magic would happen. We sent emails daily, for at least a month … At the end of month three we stopped. Not that we talked much about that but we both felt like "failures". Officially, we got carried away by a new idea, something completely different, re-cycled bags for bikes. For next 3 months we managed to print leaflets and a get two sample products, visit an exhibition in London and even present it to the local government who was potentially interested to order for big cycling event and then…. the phone rang.
– Nativespeakersonline?

– ehhh….yeah…yes! Dorota answered shocked while trying to regain the most professional voice.

– Are you providing nativespeaker proofreading services?

-Yes, of course we do!
And so Dorota was back on track. Shocking as it was, 3 months after we sent our last batch of emails we got our first client!
The client, however, did not want to use our nativespeakersonline website- they wanted Dorota and Mark- to guarantee the quality of the proofreading! After a few orders our client asked us about translations, rather than proofreading, …and… it was to be in German and maybe French and so many other languages rather than English!
So…we had the very first client who was ready to provide regular jobs, but not for our initial business plan (language editing) but for something slightly outside of our comfort zone, in languages we were not really familiar with. After a bit of heated discussion, weighing up the pros and cons, we decided to take the chance, and our only opportunity (at that stage) for growth.
The client was a demanding one, sending numerous small translation jobs, for languages we had to spend hours looking for translators, highly stressful and with tight deadlines. Any potential complaint was not paid.  The old truth worked here if you have no alternatives you take what you get.
At the end of 2014, we were exhausted with the hours we worked towards filling the projects for our demanding but only client, earning peanuts while still working full time in our other jobs, and trying take care of our two small children. By Christmas 2014 we knew something must change in our business approach or give up the goal of our online business. We quickly realized, if we were to grow we needed more clients, but this is…another year story 🙂 Keep up!