Translating and proofreading

texts for business
MD Online has helped numerous businesses to grow and expand by delivering top-quality technical documentation in a foreign language. We have substantial experience translating and proofreading texts into all European and other major languages.
Since most of our translators are native speakers of target languages, the texts are always correct linguistically, culturally and content-wise. There are just a few exceptions from this rule, though in such cases we always choose a person with language skills close to those of a native speaker. For those instances, proofreading may be required if the text needs to be fully localised or is intended for publication.
You will get a quote from us within the hour (usually in 30 mins) – it will include pricing details and an estimated deadline.
We are able to process various file formats, so there is no problem with working on complex figures or graphs. Our PM will explain the process of translating and proofreading technical texts and make sure you get exactly what you need.
MD Online provides translations for a number of prestigious organisations and long-term clients based in Poland, UK, USA, Belgium and other countries.
We use human translation with support of CAT tools in order to build up a Translation Memory with your company's unique glossaries and term bases – the objective is to provide a unified, highly professional document.
We have substantial experience in providing translations of product/information leaflets, annual reports, market reports and related.
We offer competitive rates and are able to provide same day turnaround for small or urgent translations.
Online one-to-one

language lessons
Translation and Proofreading of Technical Texts
MD online was established to address a clear market need – specialist proofreading and translation by native speakers. We understand that technical texts have to be translated extremely carefully – any error in content may lead to a malfunction, an accident or worse. We ensure our translators are highly diligent, meticulous and have an appropriate background that allows them to accurately render the content of your text into another language. Alongside this, we carry out quality assurance to make sure our translators consistently provide high quality texts that meet the expected industry standards.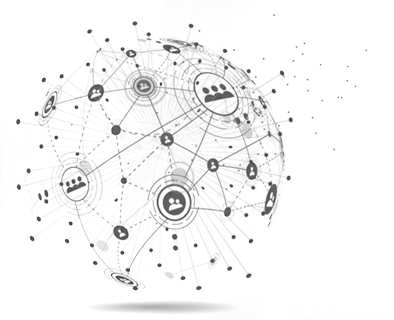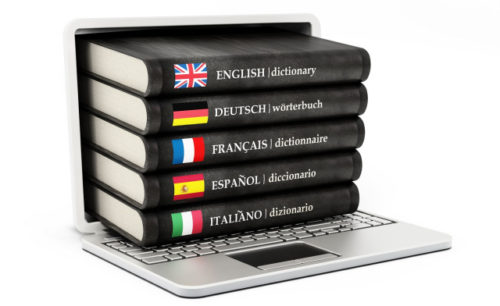 Expert native speakers
At MD Online, we believe that only a native speaker of a target language can deliver a flawless translation. A trained specialist can provide a text in their mother tongue that flows smoothly and accurately reflects the content of the source text. Moreover, it is the only person that can ensure proper localisation of your content. Translation services of a native speaker fall in line with the European norm EN 15038.
Our team of translators comprises of trained linguists and translation specialists, who are well-aware of the high standards we require. Please note that occasionally some language pairs, for example Polish to English, may not be carried out by a native speaker of the target language. However, the translator will have a close-to-native command. In specific cases where a text is intended for publication in an international journal, we recommend a second step, which is native speaker proofreading.
Quality Assurance      
  Quality is an essential part of the translation process carried out by MD Online.
  We have introduced quality assurance procedures which involve our in-house team and external senior translators.
  We constantly monitor the performance of our team of translators to ensure we continue to deliver high-standard translations.
  We use CAT tools to ensure we terms are consistently translated throughout which results in a more professional document.
  Where appropriate we provide proofreading for final localisation of the text to its intended audience.