MD Online supports
data sourcing and data preparation

for AI technology.
We have extensive experience in handling bespoke or rare tasks, supported by a team of native speakers with vast experience and even greater passion. We provide audio/video recordings, transcriptions, language analyses and assessments, app and software testing, copywriting.
Transcription & Audio Recordings

Data Sourcing
We can prepare large volumes of high-quality specific data, globally representative for your content relevance application. These include data collection and image collection.
Data Preparation
We can annotate all data types – image, video, audio, text and ensure you get es and ensure you get the right outcomes. These include: classification, annotation, transcription and translation of data.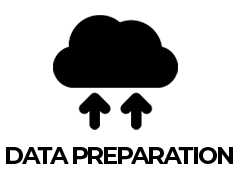 Language Analysis and Assessment
We have successfully carried out multiple language tasks for multimedia applications – in 40 languages. Our native speakers are familiar with various platforms designed for these type of tasks. Our large network of native speakers allows us to successfully complete many language combinations at the same time.
App and Software Testing
We actively participate in testing mobile apps and software before they are launched onto the market. These tasks are processed according to customer requirements, with testers matched to the desired target group (age, location, educational background). We guarantee full confidentiality and each native speaker invited to the project can sign an NDA.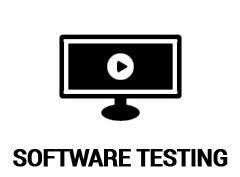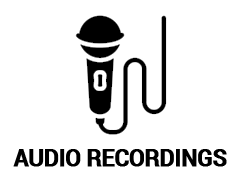 Audio/video Recordings
We are able to deliver audio/video recordings in over 40 languages, matching the voiceover with customer requirements (e.g. age, gender or accent). Our native speakers use their own software as well as the programmes recommended by customers (e.g. Audacity). Our portfolio includes adverts, recordings of course books, telesales and much more.
Transcriptions and Subtitles
We can prepare subtitles in 40 languages – both transcription and translation. Our native speakers can translate either using plain text or a file with timecodes. We can also proofread ready language versions, fixing errors and compatibility with the recording.

We have

experience

in working with

global tech leaders

for data collection.
Please send us details of what you require and we aim to reply within 24 hours.