Language courses
for companies
MD Online, through its extensive network of native speakers, has also created a team of highly qualified language teachers focused on sharing linguistic knowledge and improving skills of corporate employees, which includes carrying out corporate courses. All of our teachers are NATIVE SPEAKERS.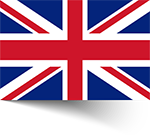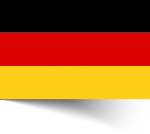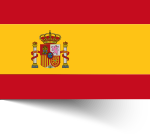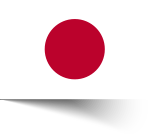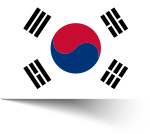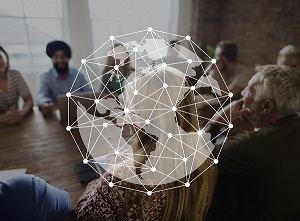 Excellence that sets us apart:
We offer classes with native speakers from all over the world. We know that depending on the nature of your business, a British, American or Australian accent may be preferred – for us, that's not a problem! Each teacher is perfectly prepared for every lesson and chooses a programme according to the group's or individual's needs.
Individual approach to students
Depending on the needs of your employees, we can provide classes focused on the language of your industry or business. We can also help you to understand the customs and culture prevailing in your partner's country (for example, Asian business culture). This is particularly useful for international companies. These courses make it easier for employees to understand cultural differences, which enables them to work better with partners and customers abroad.
Customer service office with a passion for language learning:
Our entire customer service team is made up of people with a degree in linguistics and a great passion for languages. We know how to learn and how important it is for a teacher to have a natural accent so the student can start speaking better and with greater ease. Each of us speaks several languages, we are in daily contact with native speakers and know the recipe for effective learning.