In September 2018, we gathered in Warsaw to explore the trends in the translation industry during the Konferencja Tłumaczy event. As a company, we are interested in what is going on in the scientific world ? we proofread papers, journals and monographs, follow recent discoveries, gain academic degrees and…present our research during conferences! That's exactly what we did this time ? our presentation regarded the educational system in Poland and the way it prepares graduates to enter the translation market.
This year's event is actually another meeting of translation business professionals and academics. In 2018, Konferencja Tłumaczy participants focused on the perspectives for the industry as delineated by the motto – ?RuszA.I.my w przyszłość." Speakers mainly discussed technological solutions that can be used by translators. The developments in artificial intelligence rapidly change the translation business ? new tools, services and opportunities constantly appear. It is advisable to keep in touch with them and implement the ones that help you provide the highest quality.
Our presentation during the Konferencja Tłumacz event regarded a not-that-new type of software, but one that is still not popular enough on the Polish market, namely CAT tools. We took a look at the higher education offers and CAT presence there. It is striking that not many facilities actually advertise their skill in operating CAT software. It bears its mark on the industry as many promising translators leave the universities unacquainted with actual market demands and have to work much harder to make a name for themselves. If you could not attend the conference, you can take a look at our presentation here: Epoka AI w praktyce tłumacza a obecny system edukacji. 
If you have any questions concerning our presentations or there is an event which in your opinion we should attend, please let us know via phone or email (info@md-online.pl). We would love to hear from you about exciting events in the industry!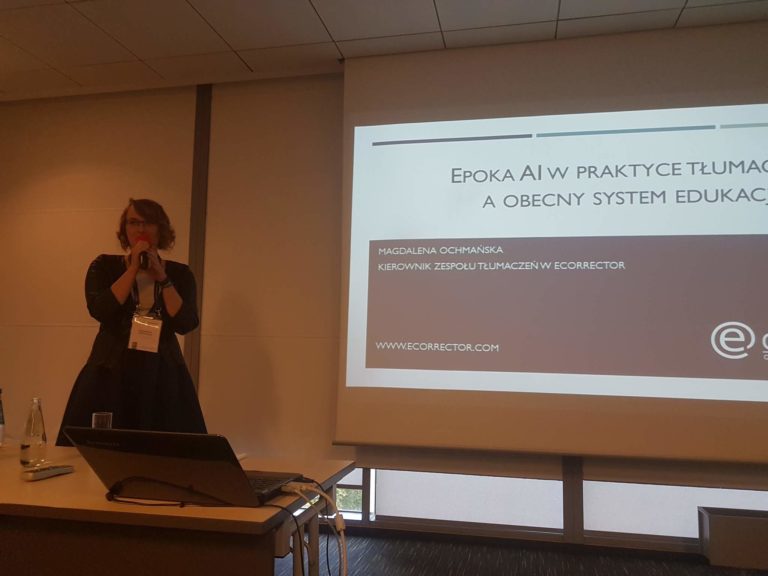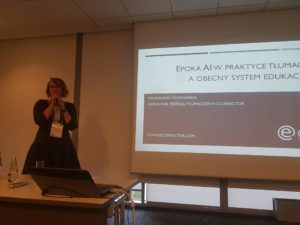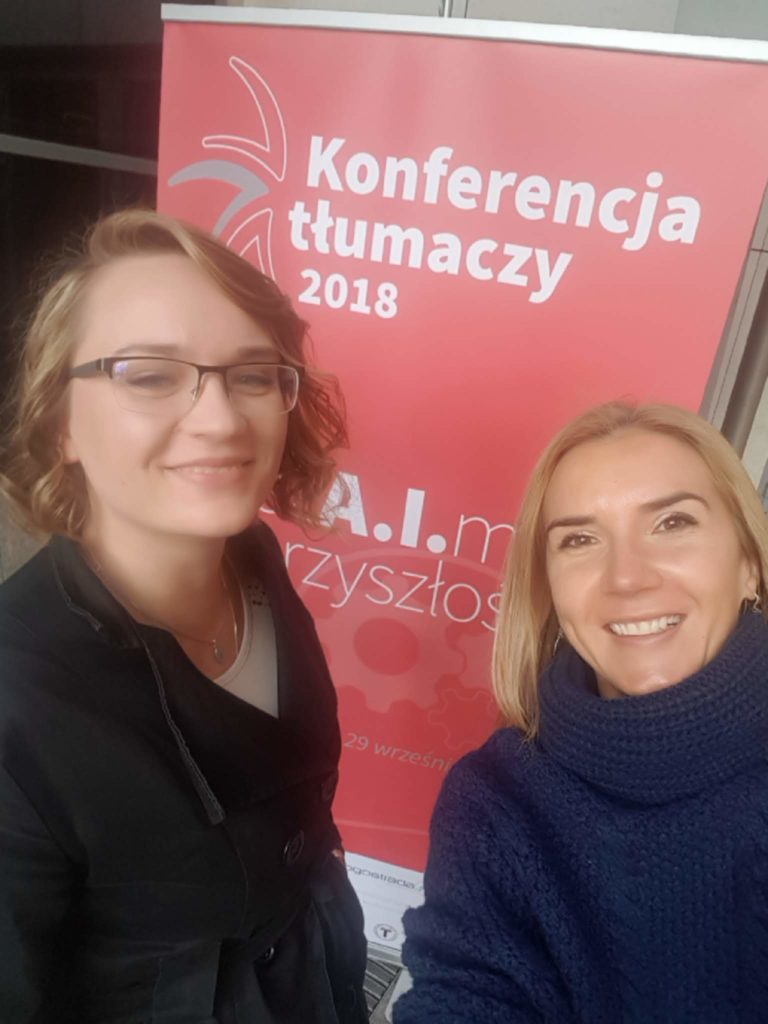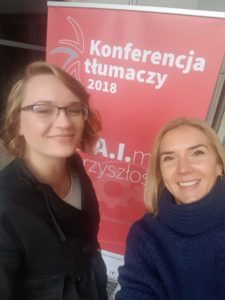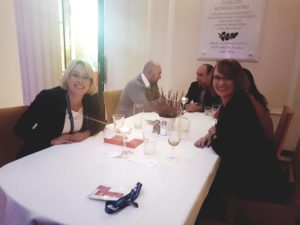 About MD Online: Mission statement: to ensure textually clear, grammatically correct and properly localised proofreading and translations by native speakers of the target language.  MD Online has an excellent track record of providing proofreading and translations to individual academics, institutes and businesses. We are building a solid reputation and have a large number of customers who reuse our services.